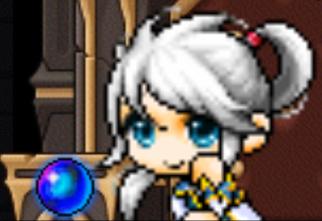 Special Crystals usually carried by magicians, these Crystals act like telephones between mages, allowing them to communicate. Only magicians can operate these, and due to this only the magician using the Crystals can see and hear the other person he or she is communicating with.
Communication Crystals are seen to come in many different colours.
As stated above, magicians use them as a form of communication, they get to see the other person in the Crystal, hear them and may even hear their thoughts if the magician is skillful enough. However, only magicians can operate these, each Crystal is only capable of one communication at a time and the Crystal's reception is affected by various factors such as distance and the user's energy. During the Inter-world war, these are used by magicians from both sides to issue and receive orders from their main base.
Ad blocker interference detected!
Wikia is a free-to-use site that makes money from advertising. We have a modified experience for viewers using ad blockers

Wikia is not accessible if you've made further modifications. Remove the custom ad blocker rule(s) and the page will load as expected.